Faded Floral Commissions with Rose & Foxgloves
I would love to hear from you if you would like a commission painting. My style is faded floral roses and Garden flowers and if this is something you would like me to paint for you, I would be delighted to hear from you. We can chat about the size, and color and I can show you examples of compositions layouts on the canvas.
I paint in Acrylics on stretched canvas and board and Watercolours on cardstock, which can be in a mount or framed or both.
I'm more than happy to offer a gift-wrapping service and send it directly with a card and personal message.
Canvas sizes start at approximately 25x25cm and start at £145.00, but this can change depending on the detail of the work involved in the commission.
Watercolors are done on A5 or A4 watercolor card, and these start at £120.00
Do drop me a line if you are interested, i would love to hear from you x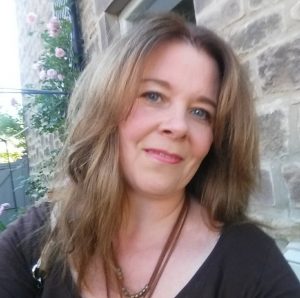 "Have nothing in your house that you do not know to be useful or believe to be Beautiful"
William Morris